A fitting memorial to my loving husband
A testimonial from another amazing Living Urn customer..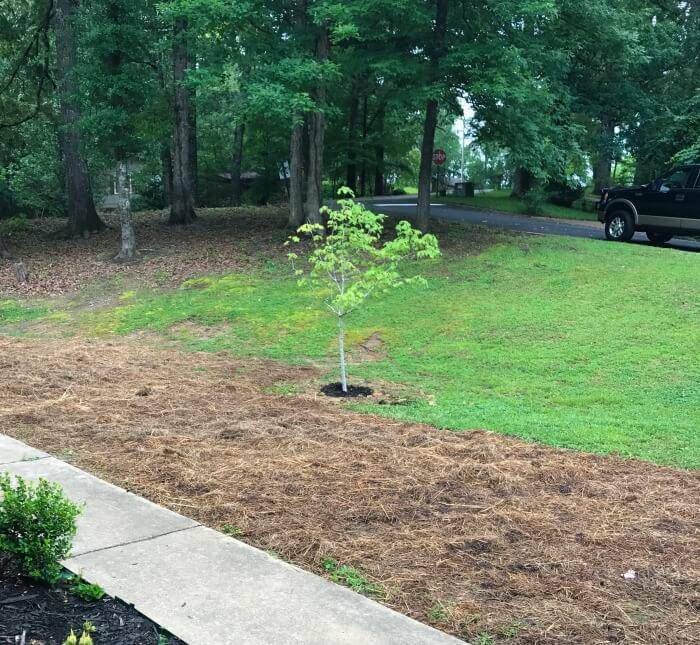 "My husband was on a waiting list to receive a heart. So we had discussed his wishes if anything were to happen. Unfortunately his heart quit working before we were able to complete the transplant referral process. He didn't want to "be in a box in the ground." We both decided cremation was our preferred option. My niece had heard of people planting trees with the ashes of their loved ones, so after his death, I began my internet research. There are slot of places to help people do just that, but The Living Urn provided me with a ecologically safe and affordable option. Couldn't ask for an easier process. We opted to buy a large tree to plant and had our small family memorial as we did. Thank you The Living Urn for allowing me to have a constant reminder of my husband and the love we shared."