A place to sit and reflect
A testimonial from another amazing Living Urn customer...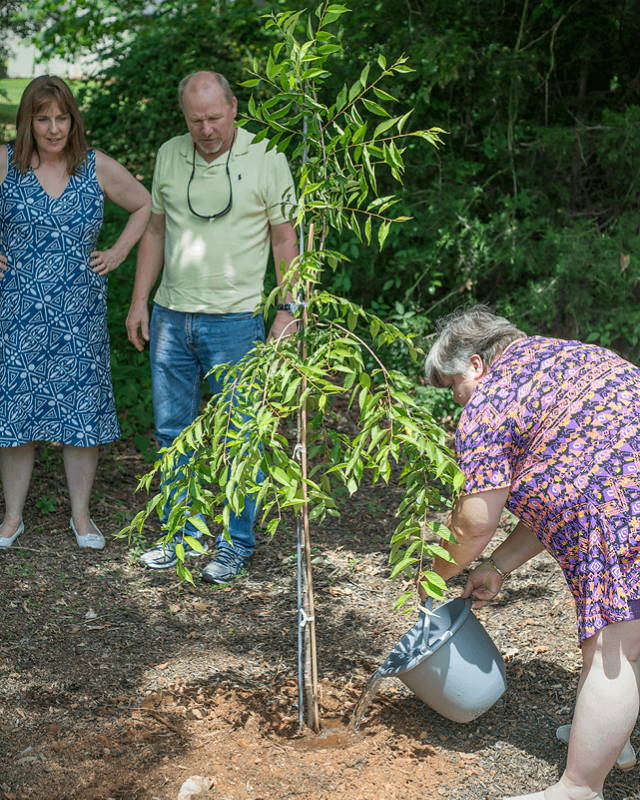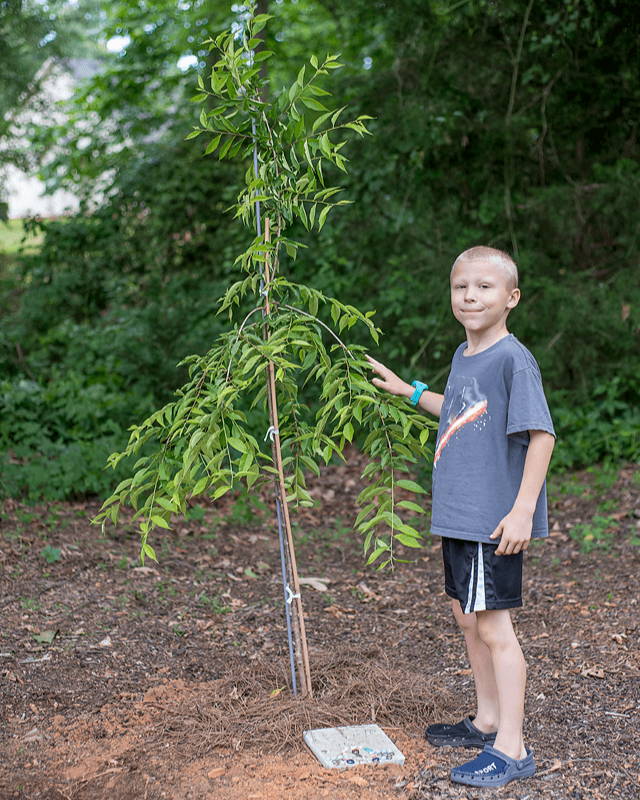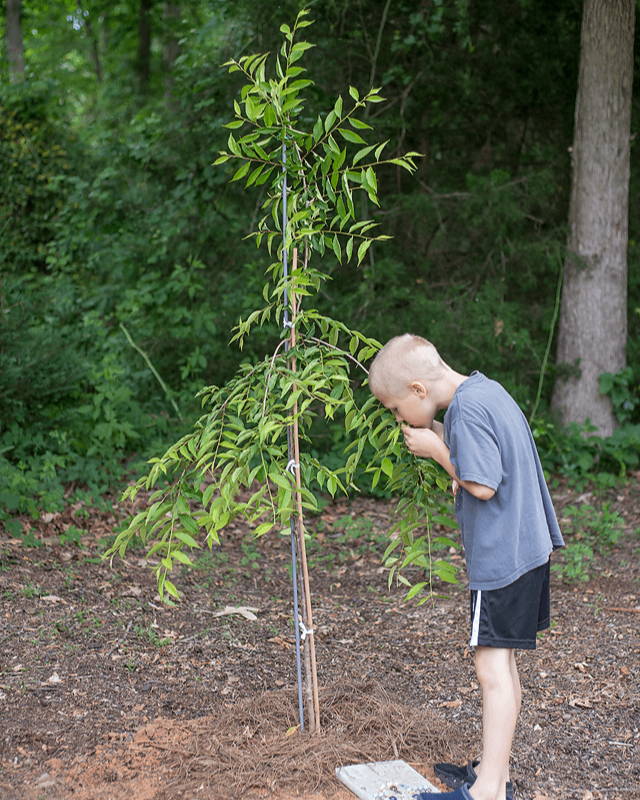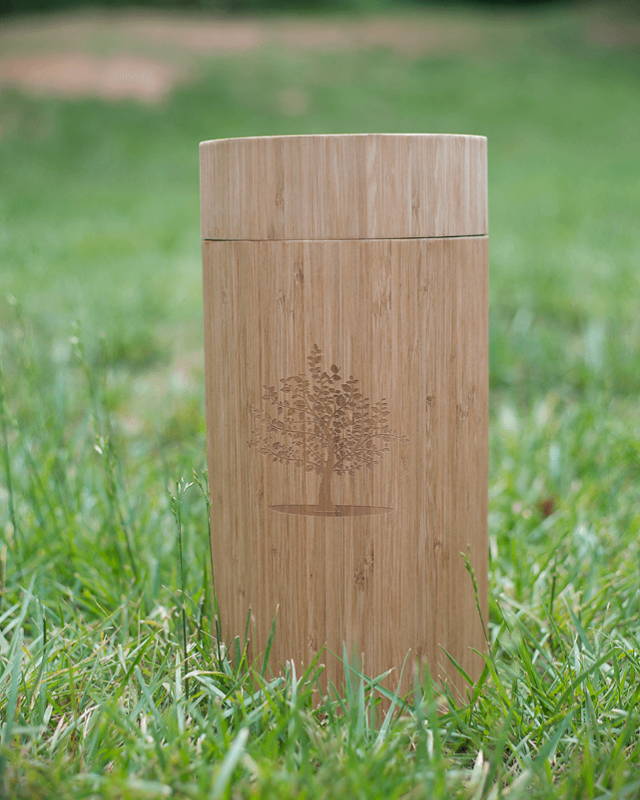 "My late husband Wes had secondary progressive MS. We both new what was in store and Wes was able to tell me what he wanted to do with his remains. He donated his body to our local medical college for the physicians program. When the program was complete they cremated his remains and sent them home. When his family was all available I knew exactly what to do. Wes had asked me to purchase a BioUrn and a tree from our local nursery. Today we placed it in the front yard. Our 8 year old son can now visit his daddy any time he chooses. We can't wait to watch it grow and blossom! When it is big enough I plan to place a bench at it's base to sit and reflect..."