A vibrant soul with a great laugh
A testimonial from another amazing Living Urn customer..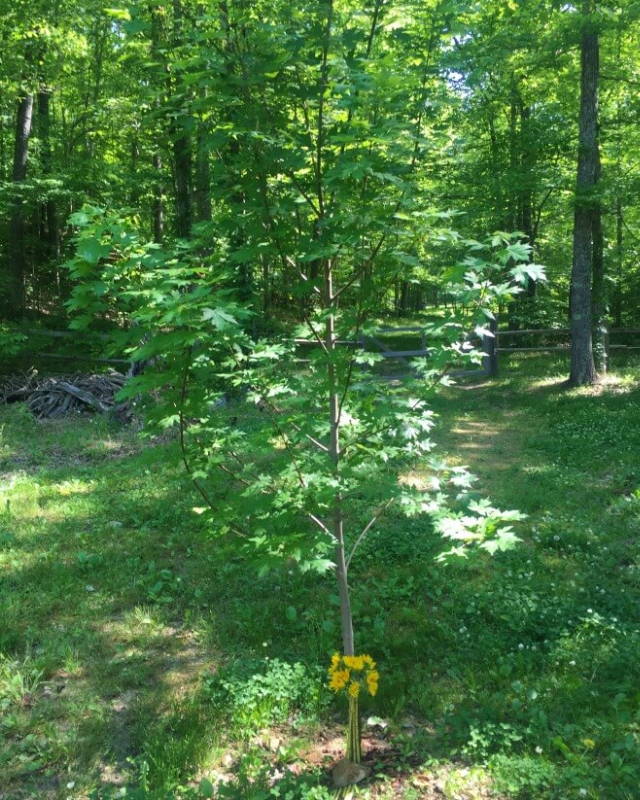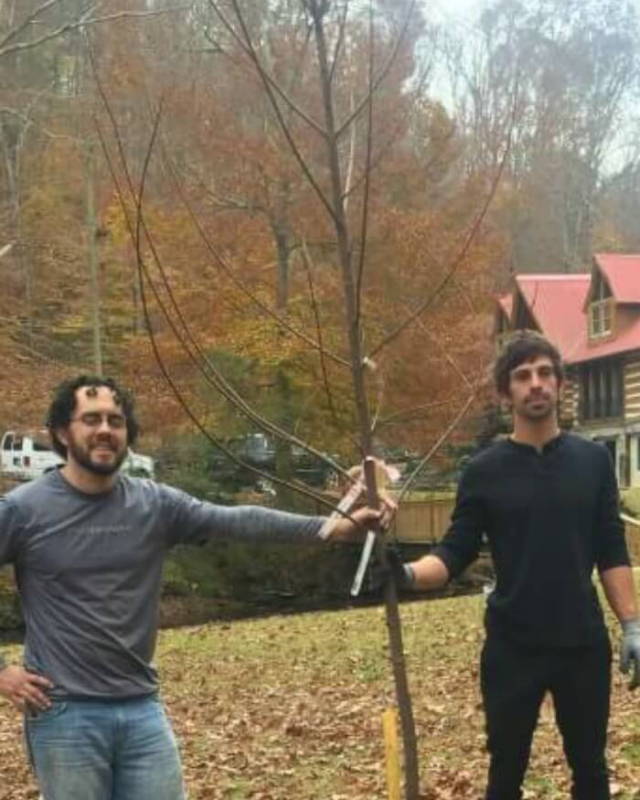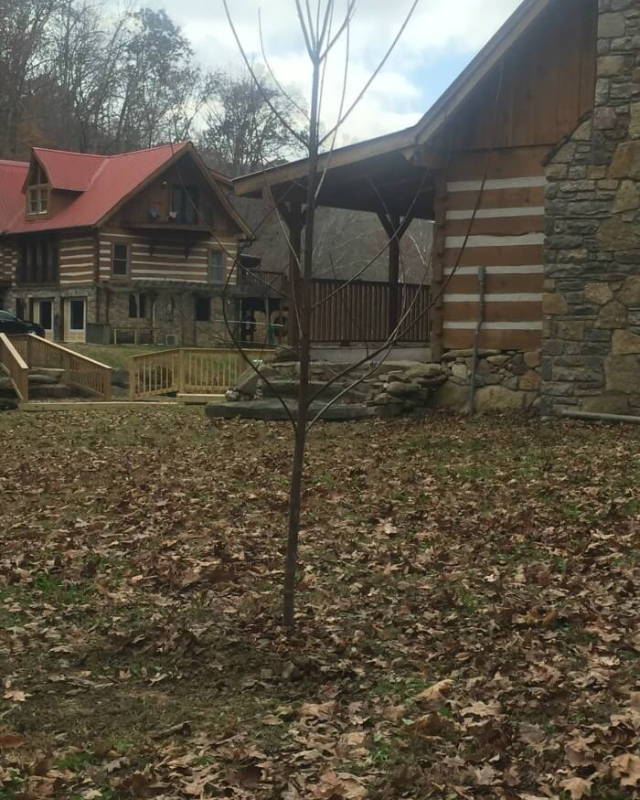 "My Neice, Shyan, tragically lost her battle with addiction about a year ago, on Mother's Day. She was a vibrant soul with a great laugh and a smile that was infectious! She lived and loved life hard. Somewhere along the way, she found out about The Living Urn, and told her mother that when she died she wanted to be a tree! She spent time in a recovery home for women at a remote location in Tennessee. While there, she regained her sobriety and sense of well being. She told her mother that she felt at peace while there, and her soul was at ease. We decided to plant her there! I just visited her on the anniversary of her death, and she is in bloom! Even though she is missed everyday by her loved ones, we have a beautiful reminder of her!"